Dr Arjun Srirampur MS(Ophthal), FRCS(Glasgow, UK), FCAS(LVPEI)
Specialist in Uveitis Treatment
Shree Meenakshi Eye Hospital, Best Eye Hospital in Nallakunta, Hyderabad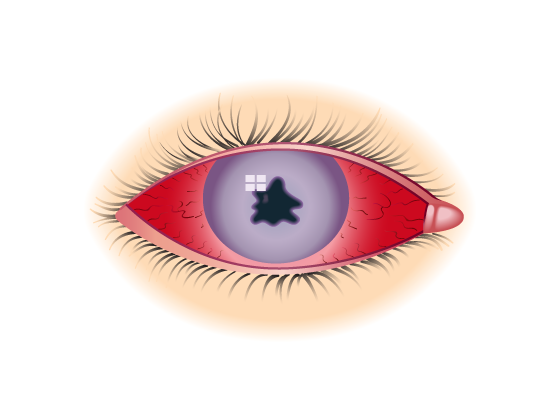 Shree Meenakshi Eye Hospital in Nallakunta, Hyderabad. Expert in uveitis treatment.

Generally, uveitis affects people of all ages, even children. Uveitis is the third leading cause of irreversible blindness Uveitis is a type of eye inflammation, that affects the tissue in middle layer of eye wall(uvea). Caused by

1. Medication side effects.
2. Infection such as syphilis, tuberculosis.
3.Eye surgery or an injury.

UVEITIS symptoms include:Eye pain, redness of eyes, sensitivity to light, blurred vision, floaters in vision, low sight.These signs of uveitis come suddenly and worsen quickly and can affect both eyes.
Uveitis is a serious condition that can cause permanent vision loss. Most cases get better with treatment.

Early detection and treatment are vital to prevent complications and securing your vision. But sometimes uveitis can lead to further eye problems such as glaucoma and cataracts.

Shree Meenakshi Eye Hospital, Nallakunta, Hyderabad. Dr Arjun Srirampur MS(Ophthal), FRCS (UK), FCAS (LVPEI) specialist in ophthalmology will provide you the best treatment by clinical diagnosis. It provides the world class treatment with advanced technology.

Dr Arjun Srirampur Eye Specialist will clinically examine your Uveitis problem then choose the best treatment process. That would give you the great relief from your Uveitis related problems.

To receive the advanced uveitis treatment consult us and get it treated earlier by our expert. Please book your appointment by phone or online today.