Dr Arjun Srirampur MS(Ophthal), FRCS(Glasgow, UK), FCAS(LVPEI)
Specialist in Retina Services
Shree Meenakshi Eye Hospital, Best Eye Hospital in Nallakunta, Hyderabad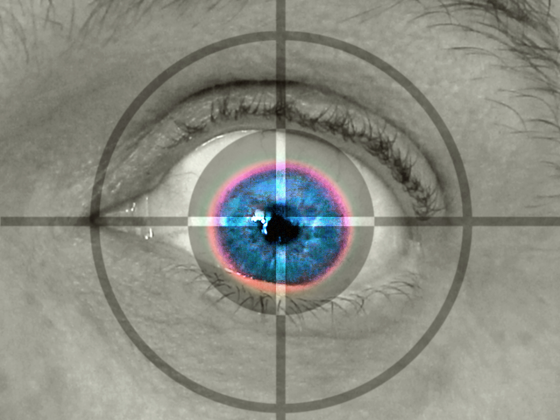 Shree Meenakshi Eye Hospital in Nallakunta, Hyderabad. Specialist in Retina Services

Retinal illness is a primary cause of blindness, detection in an early stage is crucial for effective treatment. If we ignore retinal disease, it can be dangerous. Retinal illness varies from one another.

Retinal diseases can affect any part of your retina, a thin layer of tissue on the inside back wall of your eye.

Our retinal specialists precisely identify and treat ARMD, retinal tears, retinal detachment, trauma, infections, and a variety of other retinal problems.

Shree Meenakshi Eye Hospital at Nallakunta, Hyderabad. Dr Arjun Srirampur MS(Ophthal), FRCS (UK), FCAS (LVPEI) Specialist Eye Doctor, offers the best treatment for retinal issues. So far, he has cured thousands of individuals with retinal issues and related problems.

He employs the world's greatest medical systems, including Zeiss, Canon, TOMEY, Bausch & Lomb, and TOPCON equipment, to provide you with painless and suture-free therapy and surgery with the best results.

Dr Arjun Srirampur, Specialist Eye Doctor, will perform a clinical examination of your retina problem before recommending the best way and system to treat it. That would provide you with significant relief from your retinal troubles.

To receive the best retina therapy, please schedule an appointment today by phone or online. We take care of your eyes.