Dr Arjun Srirampur MS(Ophthal), FRCS(Glasgow, UK), FCAS(LVPEI)
Specialist in Diabetic Retinopathy Treatment
Shree Meenakshi Eye Hospital, Best Eye Hospital in Nallakunta, Hyderabad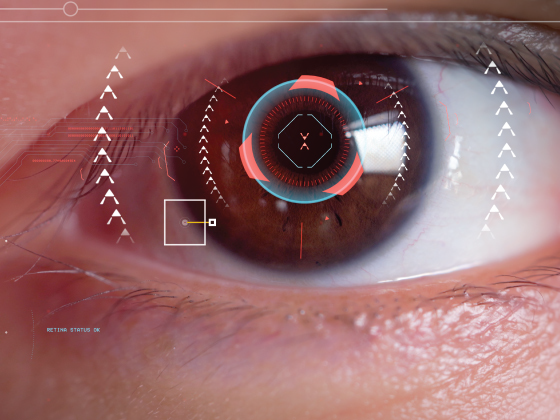 Shree Meenakshi Eye Hospital in Nallakunta, Hyderabad. Expert in treating Diabetic Retinopathy.

Chronic diabetes (abnormal high levels of sugar in the blood) can affect and harm your eyes and cause damage. Uncontrolled diabetes results in loss of vision.

If we ignore Diabetic Retinopathy, it can be harmful. Apart from diabetic retinopathy, our expert doctors diagnose and treat ARMD, trauma, infections, and a broad range of other retinal disorders.

Shree Meenakshi Eye Hospital in Nallakunta, Hyderabad. Dr Arjun Srirampur MS(Ophthal), FRCS (UK), FCAS (LVPEI), Specialist Eye Surgeon, offers the most effective and innovative treatment for Diabetic Retinopathy.

Thousands of individuals suffering from diabetic retinopathy have been cured as a result of his work.

He incorporates the world's finest and advanced medical systems, namely Zeiss, Canon, TOMEY, Bausch & Lomb, and TOPCON equipment, to give you with painless and suture-free treatment and surgeries with good results.

Dr Arjun Srirampur expert in eye surgery applies the best methods and use the suitable systems to clinically examine your retinal problems.
He offers the best treatment that would give you great relief from issues related to Diabetic Retinopathy.

Please book your appointment by phone or online today to get the best Diabetic Retinopathy treatment. we are here to take care of your eyes.