Dr Arjun Srirampur MS(Ophthal), FRCS(Glasgow, UK), FCAS(LVPEI)
Specialist in Squint Treatment
Shree Meenakshi Eye Hospital, Best Eye Hospital in Nallakunta, Hyderabad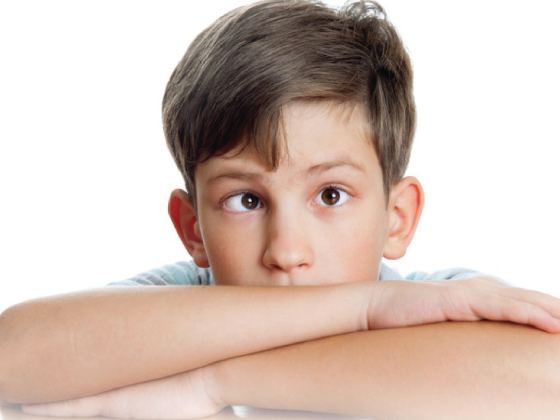 Shree Meenakshi Eye Hospital in Nallakunta, Hyderabad is best for squint treatment.

Squint is an eye treatment required to treat a condition in which the eyes do not coincide properly.

It is a disease that generally affects children. It may appear sometimes and the rest of the time the eyes may be straight.

One eye relies on a specific point, while the other turns inwards, upwards, downwards, or outwards. so, both eyes are unable to look and focus at the same spot at the same time.

This is usually due to a lack of coordination between the extraocular muscles, which control eye and eyelid movement. Few symptoms of squint in adults include eye fatigue, difficulty in reading, blurred images, double vision etc.

Early treatment for squints is usually successful. If your squint is causing you anxiety and low self-esteem, you should see a specialist doctor to get it corrected.

At Shree Meenakshi Eye Hospital, Nallakunta, Hyderabad. Dr Arjun Srirampur MS(Ophthal), FRCS (UK), FCAS (LVPEI) doctor, will give the best squint treatment.

He treats your squint with the finest non-surgical and surgical methods available, depending on the severity of the condition.

Dr Arjun Srirampur specialist eye doctor will thoroughly examine your squint problem and then use the perfect technique to treat it.

This will provide you with the best outcomes and actual eye positions.
Get your squint fixed by our expert for a better vision. Book your appointment today.