Dr Arjun Srirampur MS(Ophthal), FRCS(Glasgow, UK), FCAS(LVPEI)
Specialist in Cataract Surgeries
Shree Meenakshi Eye Hospital, Best Eye Hospital in Nallakunta, Hyderabad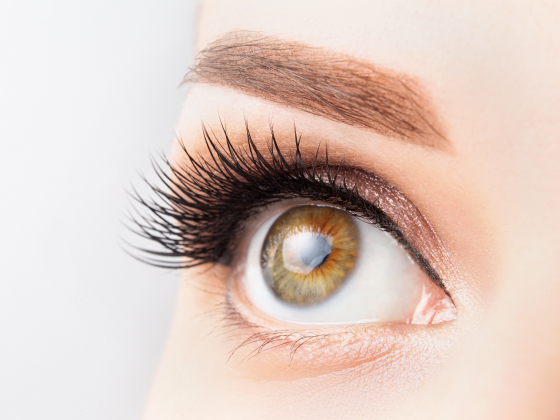 Cataract is a condition where eye lens get cloudy, which impairs your vision. Eye lenses are made of protein and water, usually we have clear vision with healthy lens but the vision declines when protein clumps make eye cloudy, as the clump increases in size, ultimately impacting vision.

Usually, initial stage of cataract doesn't show any symptoms, but as it worsens you can notice symptoms like dull colors, dim sight, cloudy vision, night blindness, difficulty to face bright light.

Do not ignore cataract, it may affect vision. Early detection is crucial for effective treatment.

Shree Meenakshi Eye Hospital in Nallakunta, provide you enhanced treatment for cataract issues. For best results Dr Arjun Srirampur MS(Ophthal), FRCS (UK), FCAS (LVPEI) offers the best treatment for cataract issues.

Our specialist Dr Arjun Srirampur will clinically examine your cataract related problem in a best way and treat you with best suitable procedure. He employs the bestcataract surgery method for effective results.

Cataract surgery is the best procedure torepair damaged vision and prevent blindness. A safe, painless and quick (less time-consuming) procedure, with no complications and has high recovery rate.

Get clear vision again with the help of advanced cataract surgery.
Book your appointment today to consult our expert Dr Arjun Srirampur for the best cataract treatment.