Dr Arjun Srirampur MS(Ophthal), FRCS(Glasgow, UK), FCAS(LVPEI)
Specialist in Neuro Ophthalmology Treatment
Shree Meenakshi Eye Hospital, Best Eye Hospital in Nallakunta, Hyderabad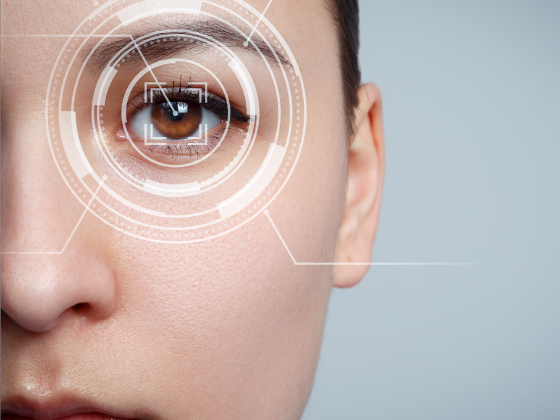 Shree Meenakshi Eye Hospital in Nallakunta, Hyderabad. Expert in the treatment of Neuro Ophthalmology related problems.

Disorders of the neurological system are associated with Neuro Ophthalmology. Normally, vision difficulties are caused by optic nerve abnormalities or impairment to the corresponding central nervous system.

Problems related to Neuro Ophthalmology are sudden decrease or loss of vision, double vision, headache, eye movement irregularities, difficulty in identifying colours, inability to tolerate bright light, fuzzy vision, paralytic squint and other symptoms.

So, to deal with disorders related to Neuro Ophthalmology. The doctor should be a super specialist in Ophthalmology to treat such neuro related disorders.

Here, at Shree Meenakshi Eye Hospital, Nallakunta, Hyderabad. Dr Arjun Srirampur MS(Ophthal), FRCS (UK), FCAS (LVPEI) specialist eye surgeon offers an excellent treatment for all Neuro Ophthalmology disorders. He has successfully cured many number of patients suffering from vision related neuro issues.

Dr Arjun Srirampur, Specialist Eye Doctor, will undertake a clinical examination of your issue, which include orthoptic evaluation, ocular movements evaluation, neurological visual fields screening, and other tests, to identify the appropriate problem and the best treatment technique.

We are concerned about the health of your eyes and your happiness.

Please call or schedule your appointment online today without any delay to obtain the best therapy for your Neuro-Ophthalmology concerns.