Dr Arjun Srirampur MS(Ophthal), FRCS(Glasgow, UK), FCAS(LVPEI)
Specialist in Glaucoma Treatment
Shree Meenakshi Eye Hospital, Best Eye Hospital in Nallakunta, Hyderabad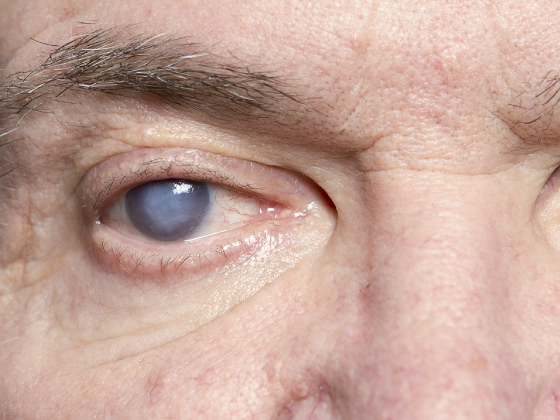 Shree Meenakshi Eye Hospital in Nallakunta, Hyderabad. We are known for best Glaucoma Treatments.

Glaucoma is a disorder in which the nerve linking the eye to the brain is damaged, usually as a result of unusually high pressure in the eye.

Usually, the most common type of glaucoma doesn't have any symptoms, yet eyesight gradually declines. Eye pain, nausea, and sudden vision disruption are all the symptoms of glaucoma. In India, glaucoma is one of the primary causes of blindness.

Glaucoma is extremely hazardous and can result in blindness if not treated promptly.

Shree Meenakshi Eye Hospital in Nallakunta, Hyderabad. Dr Arjun Srirampur MS(Ophthal), FRCS (UK), FCAS (LVPEI) Specialist Eye Doctor, offers the most effective Glaucoma therapy.

He has great experience in treating glaucoma and successfully treated many patients suffering from glaucoma.

For noticeable results, he uses the world's best medical systems from Zeiss, TOMEY, and TOPCON equipment, as well as tried and true treatment methods such as TRABECULECTOMY surgery, AHMED GLAUCOMA VALVE, and GLAUCOMA YAG LASER treatment.

Dr Arjun Srirampur Specialist Eye Surgeon, will do a clinical examination of your glaucoma condition before recommending the ideal treatment approach and system. That would provide you with significant relief from your Glaucoma-related issues.

Don't neglect on getting the best glaucoma treatment book your appointment today by phone or online. We look after your eyes.