About
Shree Meenakshi Eye Hospital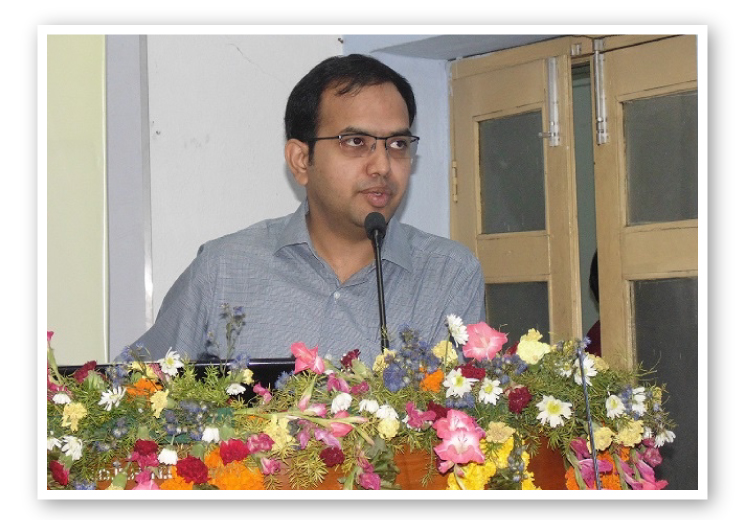 Shree Meenakshi Eye Hospital, conveniently located in Nallakunta, Hyderabad. Shree Meenakshi eye hospital is a popular eye hospital to treat all eye care problems.

We aim to cultivate a unique ophthalmic care services, offering high values while having handpicked workforce to support this cause with the latest technology, premium facilities, friendly responsive staff, and patient centric doctors.

Dr. Srirampur Jayanth with 30+ years of rich experience and Dr Arjun Srirampur MS(Ophthal), FRCS (Glasgow, UK), FCAS(LVPEI) popular eye surgeon and well-trained staff are at your service.
Shree Meenakshi Eye Hospital in Nallakunta, Hyderabad is the best eye hospital for providing specialised eye services, diagnosing, treating, and managing injuries, diseases, and syndromes affecting the eye and related structures.

We are well-known for treating cataracts, glaucoma, cornea, retinal detachment, squinting, uveitis, and other eye-related issues. And specialized in refractive and Lasik surgeries to correct near-sightedness, farsightedness and astigmatism, giving patients the possibilities of a life free from glasses. In addition, we promote preventive care to patients, offering comprehensive eye exams.

We have the best eye specialist Dr.Arjun Srirampur MS(Ophthal), FRCS (UK), FCAS (LVPEI) with extensive experience in Ophthalmology (Cornea, Refractive surgery and Ocular surface).
Our hospital has a team of highly trained and skilled employees ready to serve you in a polite and friendly manner.

Shree Meenakshi Eye Hospital is equipped with the most advanced systems from Zeiss (Germany), TOMEY (Japan), Bausch & Lomb (USA), TOPCON (Japan), Canon (USA), SCHWIND AMARIS. This shows our commitment to our services.

Our goal is to provide you with world-class eye care by utilising trimming technology and sophisticated equipment while keeping the costs as low as possible.

We are committed to provide the best possible care and compassion to all of our patients. To maintain and follow protocols in order to provide the highest standard of ophthalmic service.
Shree Meenakshi Eye Hospital
What Have We Achieved
Our Facilities
Our goal is to provide you with world-class medical care, using the most advanced technology, sophisticated equipment while maintaining the costs affordable to you. The result of our specialist Doctors approach is appreciated by thousands of patients as they got the best results.
Amenities
Air Conditioned Procedure Rooms.
In-clinic Pharmacy